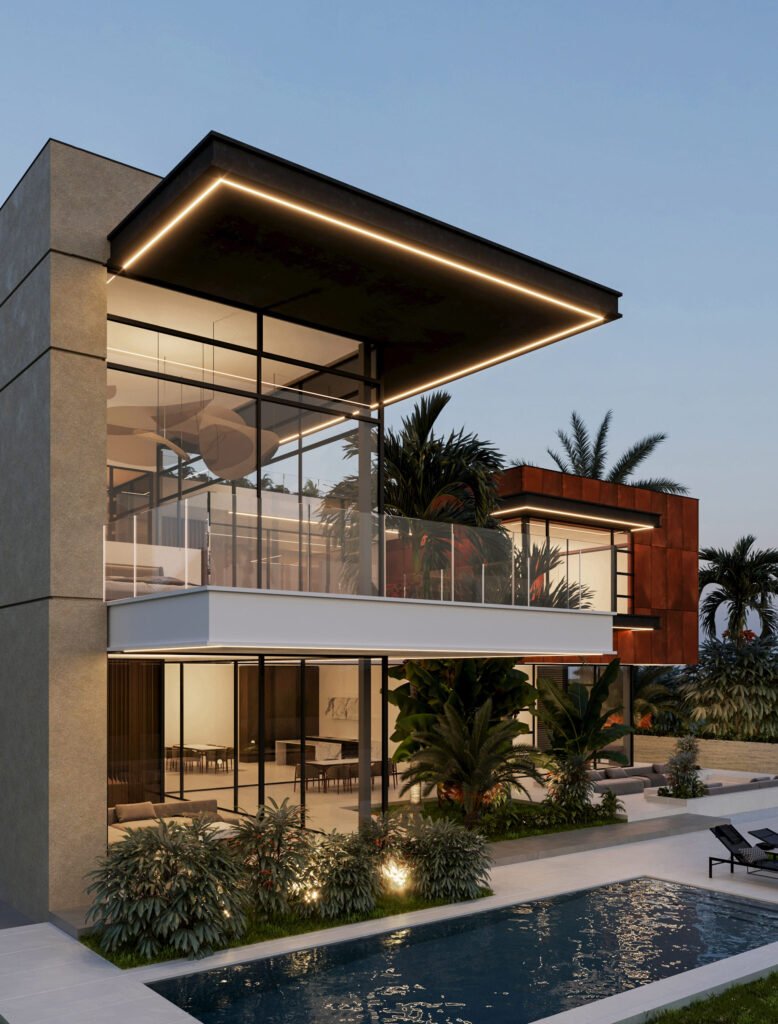 Welcome to A-Estate , where we transform your real estate dreams into reality. Founded on the principles of integrity, expertise, and client-centricity, we are a premier real estate consultancy firm dedicated to providing exceptional services tailored to your unique needs.
A-Estate was established with a vision to redefine the real estate experience. With a team of passionate and seasoned professionals, we embarked on this journey to simplify the complexities of real estate transactions. Our story began with the belief that everyone deserves a trusted partner when navigating the dynamic world of real estate. Whether you're a first-time homebuyer, an experienced investor, or a homeowner looking to sell, A-Estate is here to guide you through the complexities of the real estate market. We invite you to connect with us, share your real estate aspirations, and let us help you turn your dreams into reality. Your success is our success, and we look forward to being your trusted real estate partner.
We are a dynamic and client-focused real estate consultancy firm committed to providing expert guidance and unmatched service to clients navigating the intricate world of real estate. At A-Estate, our vision is to redefine the real estate consultancy experience. We aim to be the go-to destination for clients seeking expert advice, innovative solutions, and a seamless real estate journey. Our aspiration is to build lasting relationships with clients, built on trust, transparency, and results. At A-Estate , our success is measured by your satisfaction. We are dedicated to building long-lasting relationships with our clients, and we take pride in being your trusted partner in the world of real estate. Your goals are our goals, and we are determined to help you achieve them.
"At A-Estate, our mission is to transform dreams into addresses. We are dedicated to providing unparalleled real estate solutions that go beyond bricks and mortar. With a commitment to integrity, innovation, and personalized service, we strive to empower our clients to make informed decisions and turn their real estate aspirations into reality. Together, we build not just homes, but lasting relationships and a brighter future."Our core values of integrity, transparency, and customer-centricity guide everything we do. We strive to build lasting relationships with our clients, understanding their unique needs and preferences to deliver personalized solutions that exceed their expectations. A-Estate is not just a real estate company; it's a trusted partner on your journey to finding your place in the world. We invite you to experience real estate the A-Estate way, where your aspirations become our mission."
"At A-Estate, our vision is to redefine the real estate industry by setting new standards of excellence and innovation. We aim to be the preferred choice for individuals and businesses seeking to buy, sell, or invest in properties. We envision a future where A-Estate is synonymous with integrity, transparency, and exceptional service. Our commitment to these values will not only enhance the trust of our clients but also elevate the overall real estate experience. We strive to create a dynamic and inclusive environment where our team members are empowered to thrive, ensuring that their expertise and dedication are reflected in every transaction. As we navigate the ever-evolving real estate landscape, we are dedicated to staying at the forefront of technological advancements, market trends, and sustainable practices. Our forward-thinking approach will enable us to deliver unparalleled results and maximize the value of every property we touch. At A-Estate, we don't just sell properties; we build relationships. Our vision is to be the trusted partner on your real estate journey, guiding you toward your dreams and financial prosperity. Together, we shape the future of real estate."