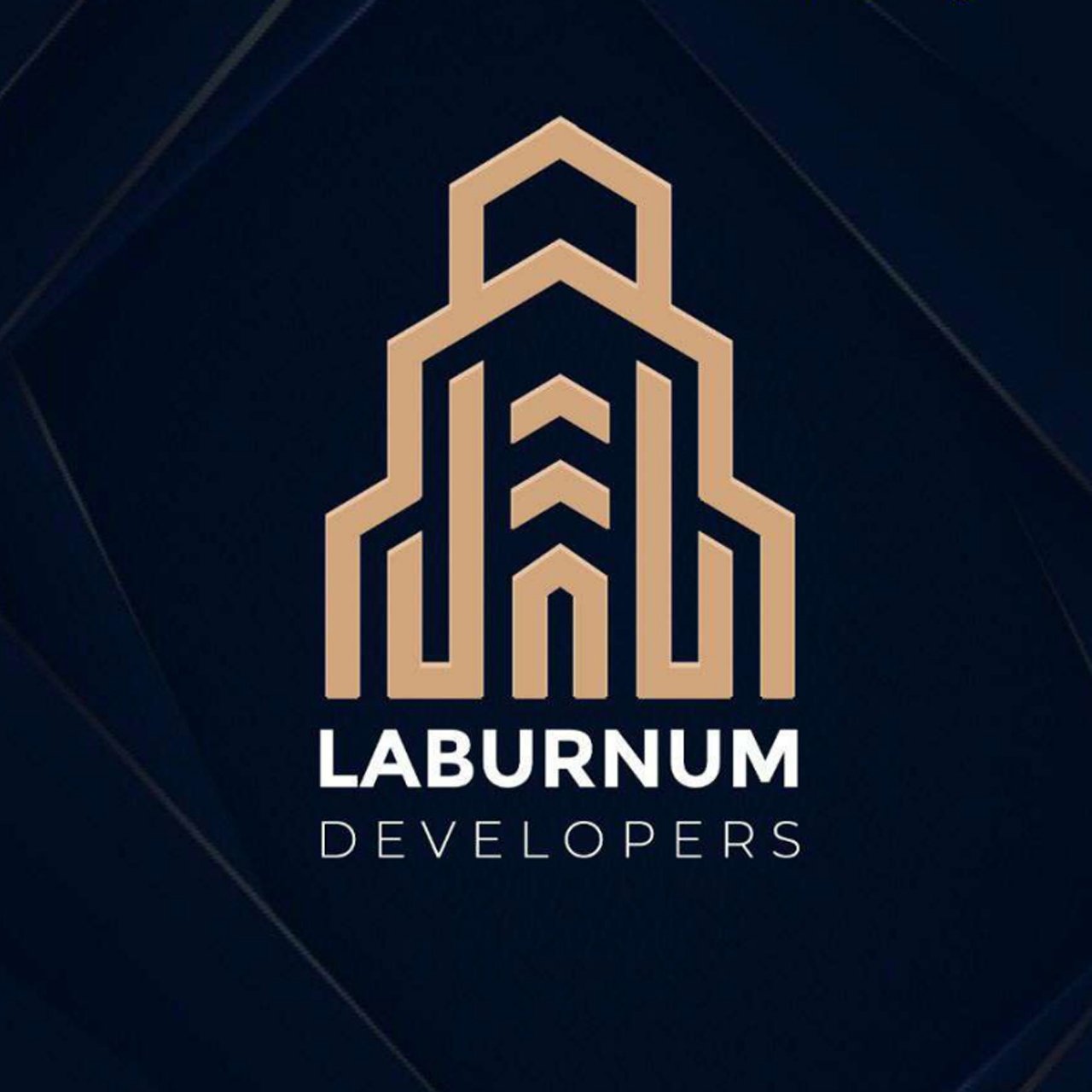 Welcome to Laburnum Real Estate, your trusted partner in the world of real estate in Sector 49, Gurugram and beyond. With a legacy of excellence and a commitment to delivering top-quality services, we have become the go-to choice for those seeking builder floors that epitomize luxury, comfort, and style. Laburnum Real Estate was founded on a vision of transforming the way people experience real estate.
Our journey began in the heart of Sector 49, where we set out to redefine the standards of residential living. Over the years, we've grown and evolved, always staying true to our core values of integrity, transparency, and customer satisfaction. Laburnum Real Estate is not just a real estate firm; we are your partners in turning your real estate dreams into reality. Whether you are buying, selling, or investing, our commitment to excellence, integrity, and customer satisfaction sets us apart.
With a passion for excellence and a commitment to service, we are here to guide you through the exciting journey of buying and selling builder floors. We are your partners in realizing your real estate dreams. Whether you're a first-time homebuyer, an investor, or a seller, we are here to make your journey enjoyable, transparent, and successful.
Sukhamani Hospital PVT.LTD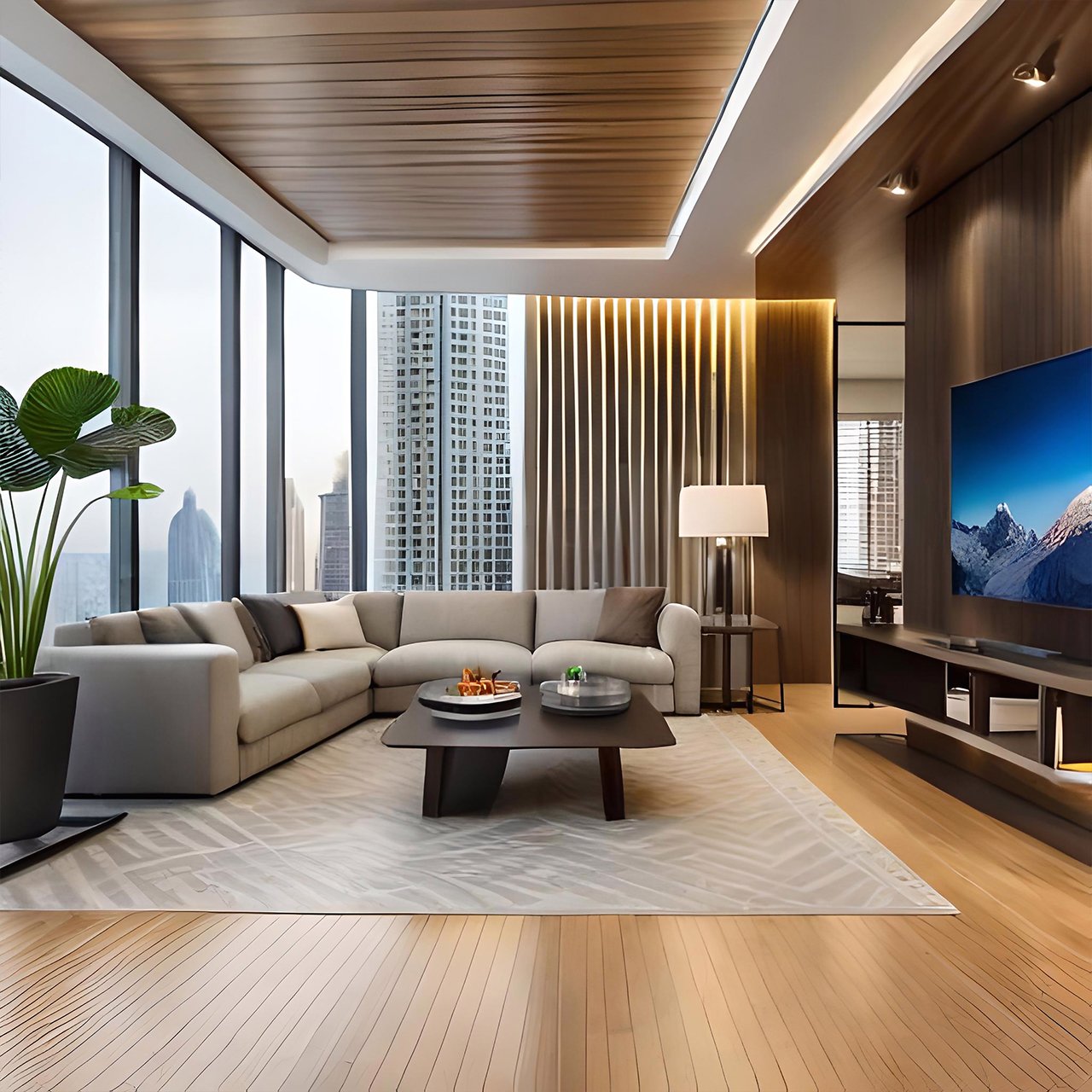 One Bharat Pharmacy - 800 M
Lemon Tree Hotel - 1.4 KM
Off The Leash Park - 2.7 KM
Nirvana Courtyard Market - 2.7 KM
Rapid Metro Station Sector 55 - 3.4 KM